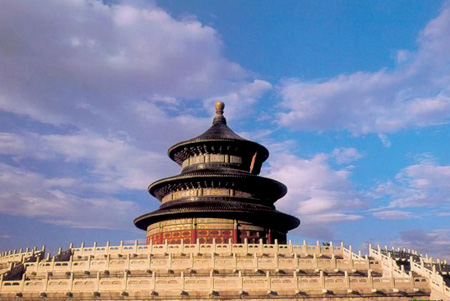 The Olympic Games begun at Olympia in Greece in 776 BC. The Greek calendar was based on the Olympiad, the four-year period between games. The games were staged in the wooded valley of Olympia in Elis. Here the Greeks erected statues and built temples in a grove dedicated to Zeus, supreme among the gods. The greatest shrine was an ivory and gold statue of Zeus. Created by the sculptor Phidias, it was considered one of the Seven Wonders of the World. Scholars have speculated that the games in 776 BC were not the first games, but rather the first games held after they were organized into festivals held every four years as a result of a peace agreement between the city-states of Elis and Pisa. The Eleans traced the founding of the Olympic games to their King Iphitos, who was told by the Delphi Oracle to plant the olive tree from which the victors' wreaths were made.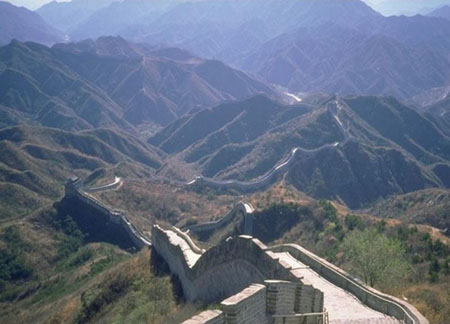 Modern Olympic Games
The best amateur athletes in the world match skill and endurance in a series of contests called the Olympic Games. Almost every nation sends teams of selected athletes to take part. The purposes of the Olympic Games are to foster the ideal of a "sound mind in a sound body" and to promote friendship among nations.
The modern Olympic Games are named for athletic contests held in ancient Greece for almost 12 centuries. They were banned in AD 394 but were revived and made international in 1896. The Winter Games were added in 1924. World War I and World War II forced cancellation of the Olympics in 1916, 1940, and 1944, but they resumed in 1948 and are held every four years. After 1992 the Winter and Summer Games were no longer held within the same calendar year. Winter Games were scheduled for 1994, after only a two-year interval, and every four years thereafter. The Summer Games were scheduled for 1996, and every four years thereafter.